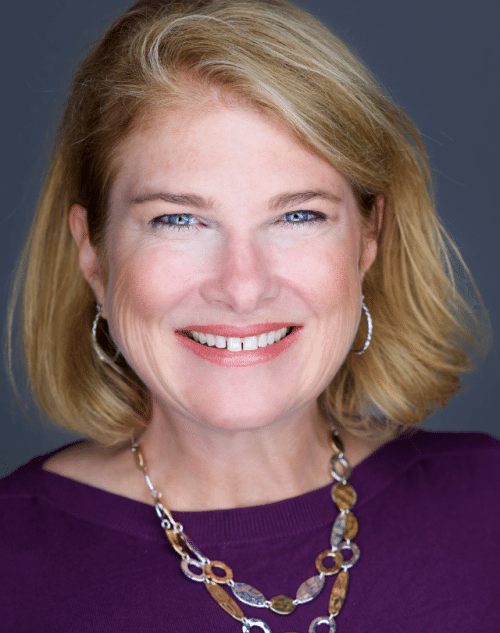 In 2005, I made the decision to enter the world of real estate. Real estate has always been my passion, and with 2 young daughters at the time, I decided it was time to follow my dreams. These years have been the most exciting, fulfilling, joyful, tearful, frustrating and most importantly rewarding years of my life. I LOVE real estate. I don't always enjoy the extreme ups and downs but I RELISH the smiles at the end knowing I helped clients through a very stressful and joyous time. Please read on if you are looking for someone who truly cares. Over the last 15 years, I have been blessed to guide people in one of their most important decisions of their life. For some, it is a joyous occasion. For others, it is when they are the most vulnerable. Both scenarios need an objective eye and listening ears.
I have lived in Atlanta for 23 years and I love my southern city. Atlanta has so much to offer in the form of employment, recreation and scenery. The only real negative is the number of cars but I pray the city is moving in the right direction to attract non-auto owning individuals and families. The Beltline, PATH, MARTA and so many other projects are going to help this come to fruition.
I was raised in a small town in the upstate of South Carolina, but began life as an Air Force brat during the Vietnam War. As much as I struggled in the small town environment, it did mold me into who I am today. I graduated from the College of Charleston with a degree in Business and a minor in Mathematics. After I worked for a few years, I decided to go back and obtain a Master of Information Technology in my late 20s.
I have realized that I love all aspects of communities. I especially enjoy volunteering my time for the betterment of others. I served two years as a PTA president, 10 years on a Recreational Board as the tennis chair and social chair, and volunteer at the local animal shelter. I am a community organizer and a community influencer. I thoroughly enjoy this time with my friends and neighbors and I always have a smile on my face and joy in my heart.
Affiliations
DeKalb Association of Realtors, Georgia Association of Realtors and National Orginization of Realtors
Client Testimonials
"Robyn was a pleasure to work with! She was very responsive to all of my questions. As a first time home buyer, I was able to rely on Robyn for every step of the process. I always felt like Robyn was looking out for my best interests and I always felt like I was a top priority for her. I would strongly recommend Robyn."
"Robyn knows the market very well and she's very knowledgeable about the whole process of selling and buying a home. She is professional, very dedicated real estate agent and wonderful person to work with. She worked very hard, with great success, in promoting the sale of our house. We appreciate her patience in finding our new home and we would highly recommend her to anyone looking to buy or sell!"
"Robyn has been a pleasure to work with on our very first Home purchase. Her knowledge about the area & market, coupled with her ability to understand our need were prime reason our transaction went smooth. She was extremely responsive over the text and e-mail and always kept us in the loop during the entire process. We will strongly recommend her to our friends and family for any future transactions."
"Robyn was a fantastic realtor. She has intimate knowledge of the areas we were looking for a home and knows all of the other realtors, which was advantageous when it came time to negotiate. Robyn took the time in the beginning to really get to know us, what we were looking for and what we might like. It was a competitive market and homes were getting multiple offers at or near asking price. Robyn stuck with us through offers on 4 homes and was very patient, persistent, and always available. Definitely contact her if you're looking for a home in Atlanta."
Contact:
Phone: 404-217-0669
Email: robyn@robynbinger.com