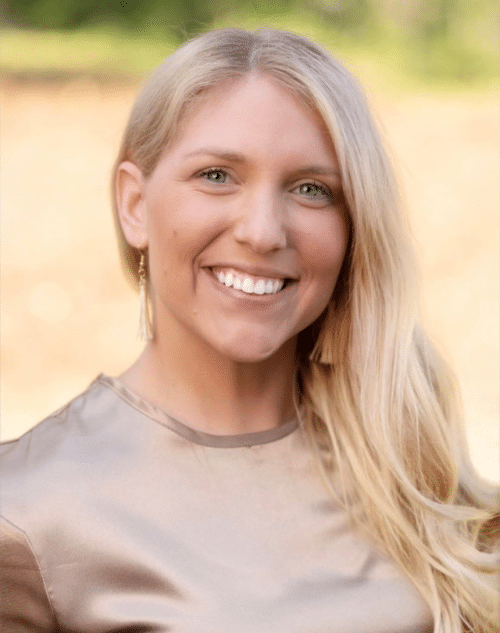 As a true Georgia native with a passion for Atlanta's vibrant real estate market, Ashley Rossi has carved her niche as a distinguished realtor, leveraging her deep-rooted local insights and extensive industry experience. With a Bachelor's degree in Business Administration from Georgia Gwinnett College, Ashley has not only honed her academic knowledge but also translated it into a successful career in the dynamic world of real estate.
Ashley's journey began with a solid foundation in business studies, which she seamlessly transitioned into a six-year stint at a renowned real estate title abstraction company. Her time there equipped her with an in-depth understanding of the intricate legal and administrative aspects of real estate transactions, giving her an edge that few can rival.
In addition to her hands-on experience in the title abstraction sector, Ashley has been a driving force in the realm of real estate marketing. Her passion for creativity and her innate ability to understand market trends have allowed her to craft innovative and effective marketing strategies that capture the essence of each property she represents. Her dedication to staying current with the ever-evolving landscape of marketing techniques has enabled her to maintain a competitive edge in the industry.
Beyond her role as a full-time realtor, Ashley assumes the mantle of Marketing Director for Marshall Berch Realtors of Bolst. This multifaceted role speaks volumes about her leadership skills and her commitment to nurturing the growth of her fellow agents. Not content with merely overseeing marketing efforts, Ashley goes the extra mile by offering guidance and support to her team members, enabling them to excel in their day-to-day operations. Her holistic approach to team management has fostered a culture of collaboration and excellence, setting an example for the entire team to follow.
Ashley's success can be attributed to her innate ability to build strong relationships with clients, her unwavering dedication to her craft, and her continuous pursuit of excellence. With her comprehensive experience, dynamic marketing prowess, and genuine passion for real estate, Ashley Rossi stands as a beacon of professionalism and innovation in the Atlanta real estate scene.
Contact:
Phone: 678-772-9932
Email: ashley@marshallberch.com