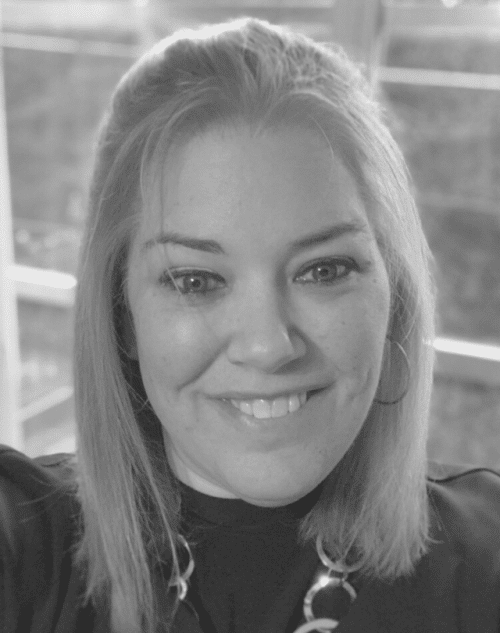 A native to Hartford, CT, Ann has lived in metro-Atlanta area for over 20 years. Shecurrently resides in the Northlake area with her teenaged son.
She was a litigation paralegal for over 22 years (with her firm for 20 years),
specializing in toxic tort litigation for a Fortune 500 company.
Ann has always had a strong passion for helping others find their dream oasis. Shebelieves that when you pull into your driveway that you should have an "ah, I'm home" feeling. Knowing that your zen and stress-free sanctuary awaits you inside those doors. She loves to volunteer when she can. She was her firm's Habitat for Humanity leader and office Wellness Champion for several years. She supports the Atlanta Union Mission
(homelessness), Wounded Warrior Project (military) and the Atlanta Community Food Bank. She was previously a board member and co-President of the Briarlake Elementary School Foundation and Fall Festival co-Chair at Briarlake Elementary School. She believes it takes a village to raise a child and to be a part of the village requires giving back to the community in which you are a part of.Ann loves to walk, play tennis, garden, watch and attend sporting events, in
particular Atlanta United games, organize and helping others shop for that perfect home décor piece or personal style. She looks forward to working with you in finding your dream home oasis from start to finish from buying/selling your home to organizing, decluttering, staging and planning your move.
Contact:
Phone: 678-849-2176
Email: ann@marshallberch.com