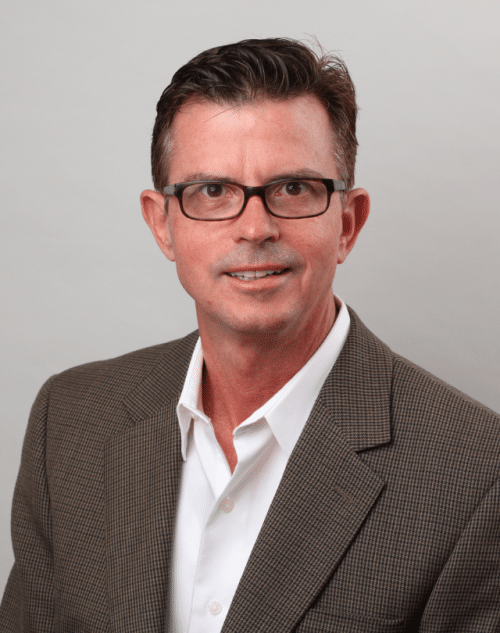 Randy Roosa grew up in Florida and after attending Florida State University and receiving a business degree he decided in 1991 to move to the Atlanta area.  He eventually ended up working in a career in IT and bought his first property in 1997.  It was also in Florida where Randy met his future wife Bridget and after getting married they bought their first home together in the Briarcliff Woods neighborhood in Dekalb County in 2006.  They took a few years to renovate it and soon started a family.
Randy and Bridget love the area and are passionate about being involved and doing local volunteer work.  Randy is chair of the Friends of Pendergrast Park group that is overseeing the development and improvement of the park on Chrysler drive and has been on the board of local civic associations and the Briarcliff Woods Beach Club.  They have two children.  In 2020 Randy and Bridget made the bold decision to take their passion for real estate and turn it into a business by partnering with Marshall Berch and his team at PalmerHouse Properties.  Together they are looking forward to using their expertise and advice to help clients buy and sell properties in the greater Atlanta area.
Randy is a member of the Dekalb Association of Realtors, National Association of Realtors and Georgia Association of Realtors.
Contact:
678-613-9989
randy@marshallberch.com