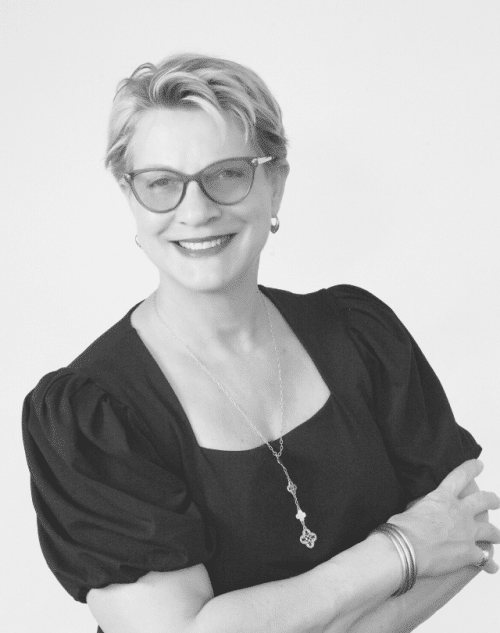 Lori Rissetto fell in love with the South during her first visit here in the spring of '97. She  promptly returned to her then home state of Montana, packed up her two daughters and  she has called Atlanta home (mostly) ever since.  Lori has a diverse background based on continued & outstanding customer service. Her  distinct vocations range from a culinary degree, which led her to Barcelona, to work for  NBC during the Olympics, two other degrees; as a long term massage therapist and yoga  instructor, and more recently as a real estate agent. Lori upholds a high level of integrity in  all of her endeavors and she has been trusted by clients to be held with the utmost of care  and considerations.  
A dozen or so years ago, Lori began working alongside her husband, Pedro, investing in real  estate, purchasing homes, managing extensive demolition and renovation projects. They are  now on their 6th personal home renovation together, couple that with other residential  clients and a few commercial build-outs. Lori clearly understands the emotional process that  goes along with purchasing and/or selling your home. She is there to help manage you  throughout this entire journey, whether you are a first time home buyer, seller, relocating or  an investor. Lori has a passion for perfecting a home, with her eye on design, her experience  in real estate ensure's that you will be in good hands.  
Lori and her husband live in North Decatur. On her off-time she enjoys walking their rescue doggos, yoga, outdoor festivals, cooking & eating well, hosting dinner parties and extensive  world travel. She is fluent in Spanish. Se habla español.  
Contact: 
404.630.2212 
lori@marshallberch.com