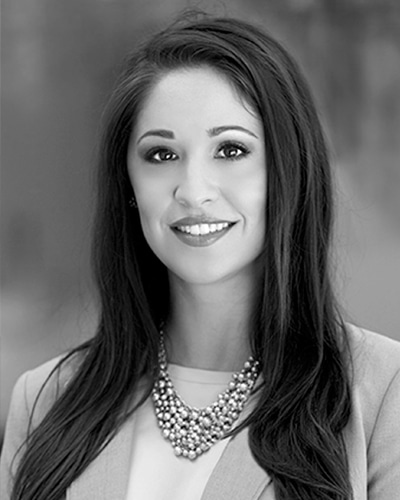 If you have a million burning questions about the real estate market, call Christina.  She takes the time to get to know her clients and their unique circumstances so that she can create a buying or selling strategy that fits their specific needs.  Her patient and personalized approach has allowed her to build strong relationships with her clients that last well beyond the closing table.
Christina specializes in residential real estate in the metro Atlanta area.  She has a diverse group of clients, from first-time home buyers and sellers to seasoned investors.  Additionally, as an attorney with 15 years of experience, Christina brings extensive negotiation and contracting skills to each transaction.
When she is not working with clients, Christina is most likely hiking, traveling, cooking, spending time with her family, or on a quest to find the next great Atlanta restaurant.  She is also a professional actor with numerous television and film credits.
Contact:
Email: christinarealtorga@gmail.com
Phone: (404) 491-0884