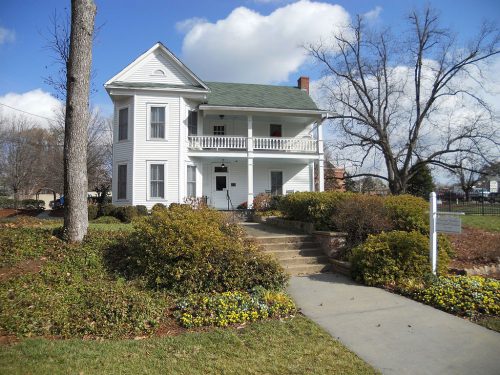 Imagine living in an atmosphere of green spaces amidst local businesses and friendly neighbors. That's what you get in Dunwoody living.
The city of Dunwoody sits in the northern part of the Atlanta metropolitan area within DeKalb County. This area hosts some of Atlanta's well-preserved legendary sites and structures, which have been incorporated into the city's culture. The historic Ebenezer Primitive Baptist Church serves as the site of an old cemetery where Dunwoody's forefathers were laid to rest. The heart of the city's history is Dunwoody Village, home to the Dunwoody Farmhouse and several houses designed with American colonial architecture. Much of the city's history has been preserved in the buildings and surroundings.
The vibrant atmosphere at Dunwoody comes from its own residents who actively engage in community activities and the business aspect of the city. Many of the locals aim to please visitors and fellow residents by serving in community organizations such as the Dunwoody Community Garden at Brook Run Park, Dunwoody Nature Park, and Dunwoody Senior Baseball. However, it's the bustling business life that sets Dunwoody apart from other Atlanta cities. Proof of this is the ever-growing shopping hubs at Perimeter Center, as well as several companies that have set up their corporate headquarters in Dunwoody such as the InterContinental Hotels Group, The Atlanta Journal-Constitution, and Walden Security.
Green is big in Dunwoody, with residents able to enjoy vast areas of green spaces within the city confines. Dunwoody hosts several parks including Brook Run Park, Georgetown Park, Windwood Hollow Park, and the historic Dunwoody Park.
Dunwoody is practically minutes away from business districts, entertainment and dining destinations, retail outlets, educational institutions, and other establishments that any homeowner needs. Traveling within and around the city is made easier by nearby MARTA stations or arranging for taxicab services.
Living in Dunwoody gives you the most convenient accessibility and the best features that Atlanta has to offer.
Homes For Sale in Dunwoody