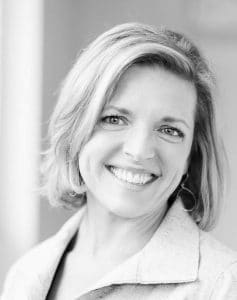 Cindy brings enthusiasm for change and growth, allied with invaluable life and work experience to real estate. A long time resident of Cobb County, who is currently living in Midtown, she has a passion for the city of Atlanta, its neighborhoods and the surrounding communities.
As part of a military family with 14 moves behind her, Cindy understands your need to sell your home, find your next home, and assimilate into your new community. She is well acquainted with the challenges and emotions you encounter during this exciting and sometimes stressful time in your life, and she can support you through the process. Cindy has been a real estate investor since 2003, holds a degree in Social Work, has a design background, and has successfully run her own business since 1999. Through these experiences, she has honed her negotiating, listening, marketing, and mediating skills, while mastering the ability to keep many balls in the air, meet deadlines, and focus on details.
Cindy puts her enthusiasm and experiences to work for you as an ally in your real estate
needs.
Contact
Email: cindyl.hopper@gmail.com
Phone: (770) 313 1615